How it WORKS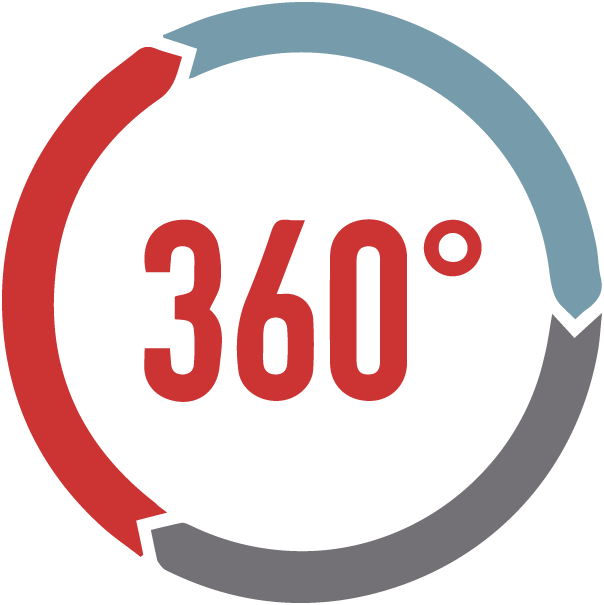 course Materials
Interactive online resources including text, videos, images, quizzes and case studies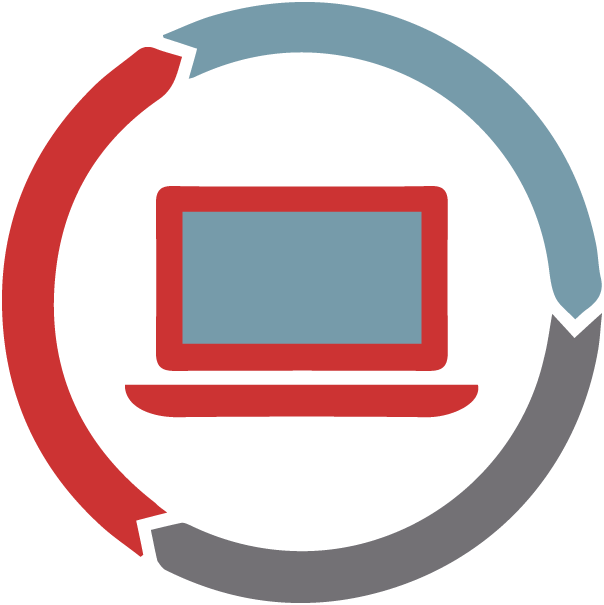 self Paced
Study at your own pace with the flexibility to manage your own schedule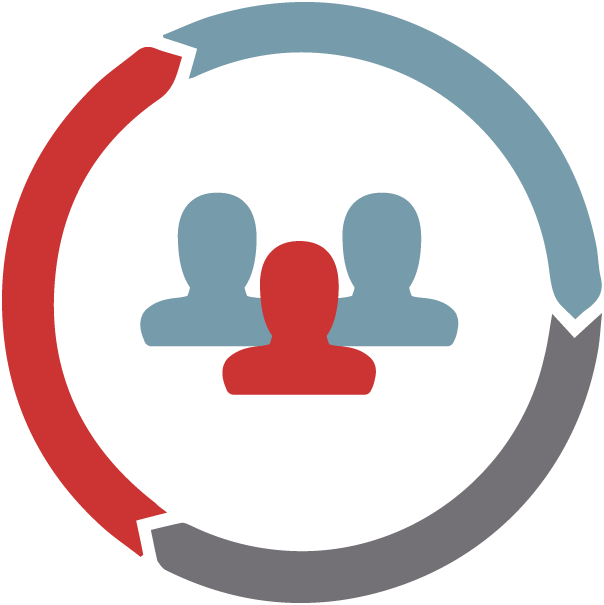 online Community
Join a vibrant online community of learners and experts where you can share ideas and master important concepts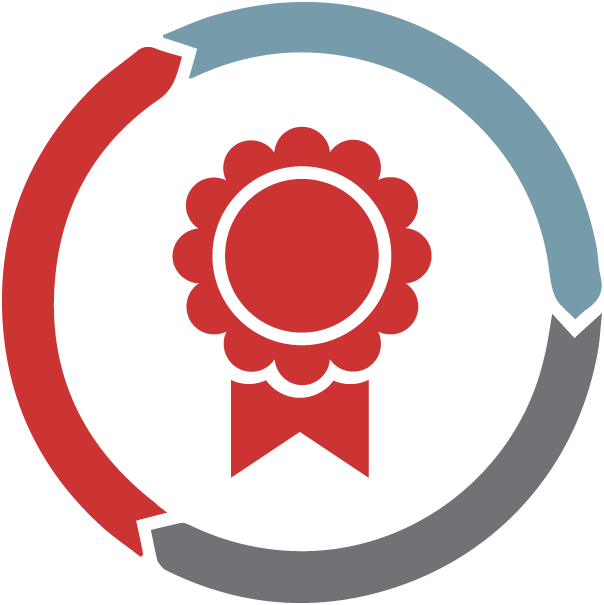 e- Certification
Earn a Rapaport Academy certificate and enhance your CV

Our courses
What students SAY
As the course states it will give you the fundamentals of the industry and for newcomers to the industry I would advise to do the course as it will help you a lot to further your career. Didier Rillof

Baunat NV
Many Years in the Trade
Romania
Although I have been in the diamond industry for about 10 years, I learned a lot about the industry that I did not know before. Ann Yang

AA Kim's Fine Jewelry
United States
The course is a fantastic learning opportunity for newcomers and people who want to enhance their knowledge of the diamond industry. Thomas Comesky

Staff Gemologist at GIA
United States
This course has greatly helped me to understand the market - it's full of knowledge required to start trading. The way the course is designed is great. Rapaport has included topics which in my personal experience nobody teaches. Rohan Raval
Within two weeks, I enhanced my diamond trading skills, learned how technology has influenced our daily activities, and had access to key insights from Mr. Martin Rapaport.
The course is worth every cent.
Thanks Team RapAc! Neel Shah

Just Starting Out in the Industry
India
Wonderful course. One of the best career choices I have made is subscribing to the Rapaport Network services, and all the wonderful options available! John A Smith

GIA GG Student & Private Collector
United States
About the CREATORS
The Rapaport Group is a global company with 40 years of experience in the diamond and jewelry industry. The group provides added-value services as the industry's primary source for diamond prices, online trading, research, analysis and market news.
Rapaport Academy is an innovative e-learning platform that aims to enhance diamond industry professionals' knowledge and productivity. Our courses focus on the practical aspects to give you the tools to get ahead in this ever-evolving industry.
learn more
faq
How do I register for a Rapaport Academy course?

Registration for Rapaport Academy courses is done online, through the course web page. On that page, you will find a "Purchase" or "Enroll Now" button that will lead you to the registration page. For step-by-step assistance with this process, watch our demo video here.

How do I pass a course and obtain my certificate?

To earn your Rapaport Academy Certificate, you will need to achieve a "pass" grade on each of the course's compulsory assignments. The course contents, case studies and videos are there to help you prepare. You can attempt the module assignments as many times as you like. However, the final course test must be completed within three attempts.

What does "course completion time" mean?

Once your course has started, you have access to its materials for a limited time. For example, the duration of the Fundamentals of Diamond Trading course is three months, so you have three months in which to complete it.

When will I be able to access a course lectures and assignments?

Once you have successfully enrolled in a particular course, you will be able to enter the Rapaport Academy platform and access the course materials. Module assignments are accessible once you've completed the course lectures. Similarly, you can take the final exam once you have completed and passed all module assignments.

When do you require payment for fee-based courses and which payment methods do you accept?

You will be asked for your payment details as part of the course registration process. Payments are via credit card.

I have a question that wasn't answered above. How do I contact Rapaport Academy?

If you have any queries, don't hesitate to contact us by email at info@rapaportacademy.com or by phone at +1-347-809-3537. Alternatively, you can leave a message on the website contact page, and we'll get back to you shortly. We are here to help!
Get Rapaport Academy Updates
Get the latest information before everyone else, keep updated on news and upcoming courses
*By supplying your contact information, you authorize us to contact and promote our services to you.