Take your diamond trading to the next level!
Diamond Trading has significantly evolved this last decade, from the trading floor to online platform. How has it changed, and what do you need to know?
Packed with principles and expert insights, this ground-breaking course focuses on the day-to-day practicalities of trading in today's diamond market. Rapaport Industry experts will equip you with the tools, strategies and insider knowledge you'll need to take your diamond trading to the next level.

What the course will cover
The diamond industry landscape; key players; essential trading terminology
Diamond pricing, factors and tools
The impact of technology and innovations
Best practices and insights for buying and selling diamonds
Trends and upcoming changes
Laws and ethics to be aware of

Whom the course is for
Newcomers to the diamond industry
Diamond trading professionals
Anyone interested in diamond trading

Benefits
Acquire key insights from industry experts
Gain a competitive advantage with enriched knowledge and skills
Experience a boost in confidence and productivity by understanding diamond terminology
Improve career prospects and boost your CV
Learn online – at your own pace, anywhere, anytime
Achieve recognition by earning the Rapaport Trading Certificate (RTC)
Join Rapaport Academy's online learning community; share ideas with peers and have your questions answered by industry insiders
Gain access to an add-on RapNet course which will teach you how to buy and sell diamonds online
Course Promo & Demo Videos:
Completion Time

3 months

Type

Online, Self Paced

Price

$199

Instructors

Rapaport Academy

Subject

Diamond Trading

Language

English

Entry Requirements

None

Tests

6 quizzes, 1 final exam

Accreditation

Rapaport Trading Certificate
[RTC]
Modules
Here is the course outline:
Introduction and Welcome
Welcome to the Fundamentals of Diamond Trading course! This module will cover what you need to know to get started in this course.
Module 2. The Industry
In this module, you'll gain an in-depth understanding of how the industry works, be introduced to the key players and become familiar with the everyday language of the diamond trade.
Module 3. Diamond Pricing
This module will give you an overview of the factors influencing diamond prices, and practical tools for pricing them.
Module 4. Impact of Technology
In this module, we'll look at the impact of technology on the diamond industry over the last decade.
Module 5. Best Practices and Diamond Trading Tips
Module five examines the trading strategies needed for buying and selling diamonds and offers some exclusive insider tips.
Module 6. Laws and Ethics
This module includes an overview of the regulations applicable to diamond trading, as well as recommendations on what you can personally do to make our industry better.
Module 7. Industry Trends - What's Next?
How to prepare for future changes in the diamond industry and the potential impact on your business.
Completion
The following certificates are awarded when the course is completed:
| | |
| --- | --- |
| | Rapaport Trading Certificate |
Reviews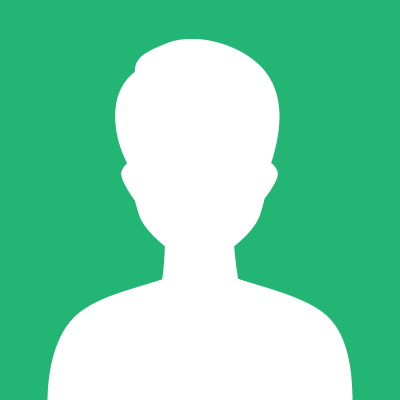 Manuel Jose Ferreira Duarte de Sousa
"It was excellent for my formation and to keep on evolving in terms of Diamond Industry and Trade learning process. It is a very good practical guide that helps you know what to be aware of & how to react to certain situations."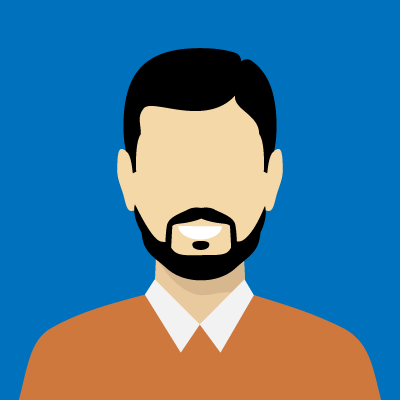 Fritzner Erauda
"I took the course because I was and am interested in knowing more about diamond trading and the whole diamond business in general. I look to advance my career and willing to learn more about the industry. So taking the course gave me a lot great insight and valuable information on how the industry and diamond business operates."
Edvald Ndoj
"In this Course I've learned a lot of new Things in how Diamond industry works, and I really needed a Course like that."
Orla Dillon
"A really excellent, in-depth course. I particularly enjoyed the module on laws and ethics. I would highly recommend this course to anyone wishing to broaden their knowledge base within the diamond industry."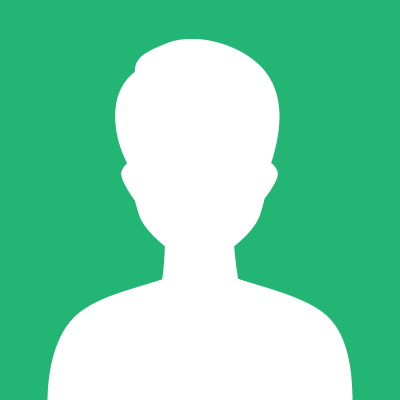 Aeran Kim
"As I am the beginner of the industry, it was very valuable and useful course. I could understand the entire diamond history, what is Kimberly license, diamond pricing and trends, etc."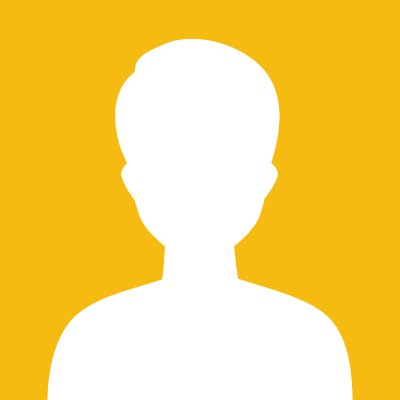 Jamil Seraj Zamzami
"دورة ممتازة خصوصا للشباب الباحثين عن العمل في مجال المجوهرات"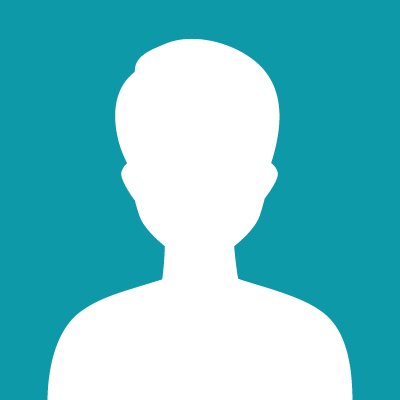 Peo Tauetsile
"Loved the course. Simply worth it both financially and time wise."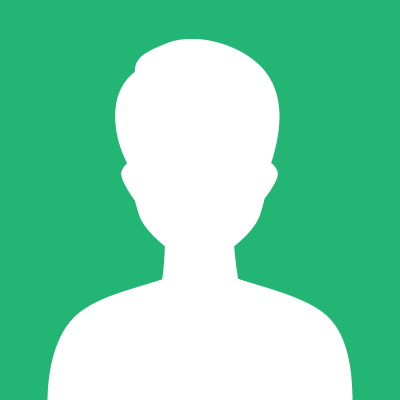 Alena Preobrazhenskaia
""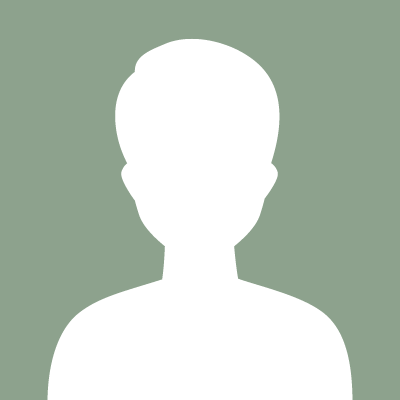 Michael Dutton
"Very well done. I am a GIA DIAMOND GRADER And DEALER. this course put things in place that I was missing."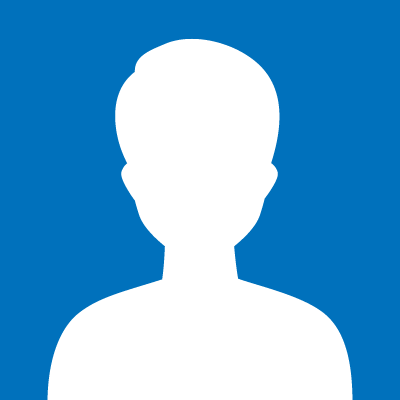 Michael J.P. Laurent
"I studied the diamond business with a wholesaler in Antwerp since 2014 ! it was an empirical experience. This course gave me the theory ! i have now a better mindset about this business."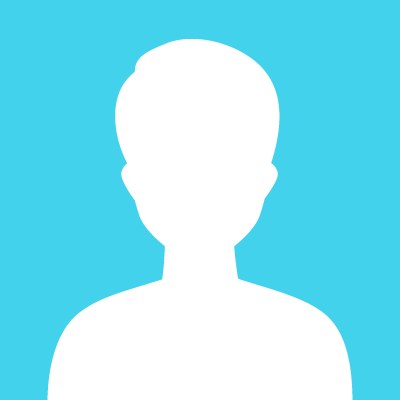 Sanjeev Mehra
"Anyone planning to use Rapnet should go through the offered add-on RapNet course as it gives a better understanding of Rapnet and its working."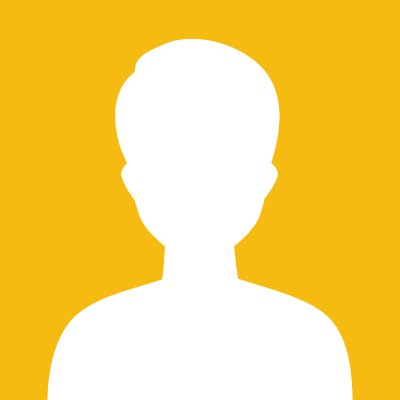 Mahmoud El Sirgany
"It's an interesting literature, that keeps you updated with the latest technological trends , as well as some knowledge about the diamond trading"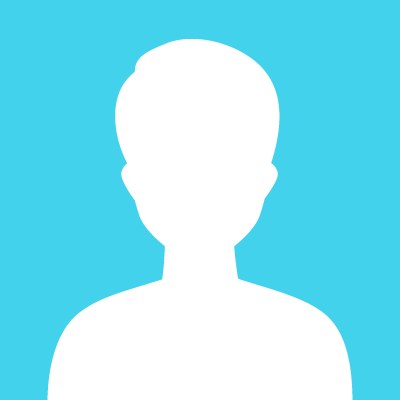 Brian Denney
"Overall very good for the industry novice. Mild application for experienced professionals."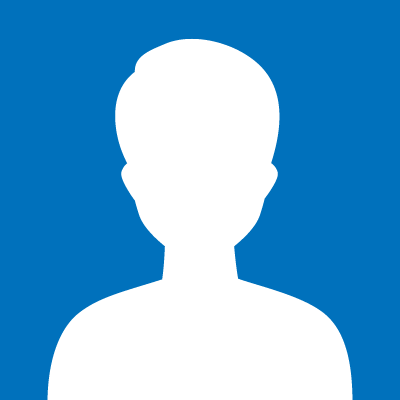 Luca Zanata
"facile, completo ed attuativo"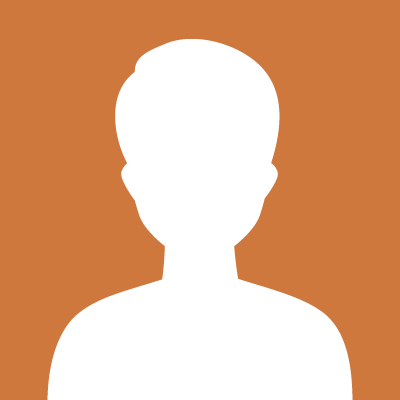 Abdullah Al-Ammar
"This has been an astounding experience with many new and significant information that can be very useful to diamond traders."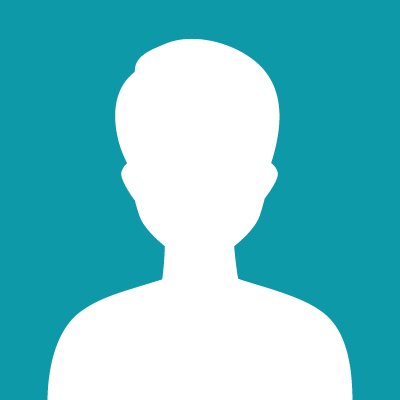 Louis Kruger
"A very important course if you are planning to trade diamonds, a lot of people know how to grade and evaluate diamonds but knowing how the industry works and knowing how and where to trade diamonds and what the industry trends are, is equally important for any successful business."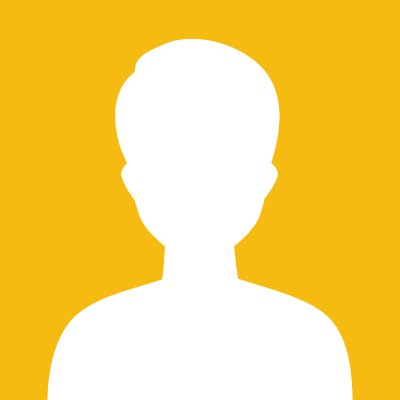 Bodo Hanssen
"Very important to get a lot of information about the diamond trading from one of the bigger player in diamond trading."
Sam Muprapillil Kurian
"Ongoing learning is essential for keeping ourselves updated of the latest trends and policies. This program does just that."
Sello Molefe
"Excellent programme. Pitched at the right level. Easy to follow through. Relevant Assignments. Affodarble."
Rahulkumar Rameshkumar Togani
"Very impressive course. It helped me understand the diamond industry from the beginning until today. The course also provides the inside information / family knowledge. I'm much more confident now to do business."
Alexey Lagutenkov
"The course is brilliant! I have no ideas what's to add. Very interesting and modern knowledge!"
carson webb
"Well done guys! Proactively assisting the diamond businesses."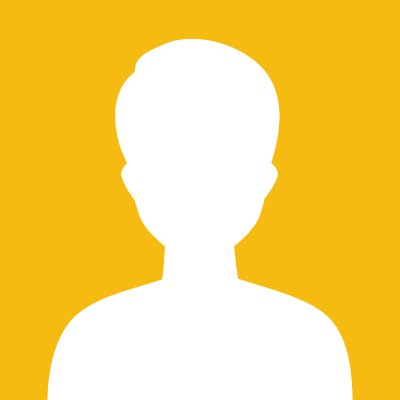 Rajesh Manek
"Great learning. Inspirational advice and enthusiasm from the whole team at Rapaport. Simply do not go anywhere else.. my previous career was a learning director, so I speak from knowledge.. great course !!"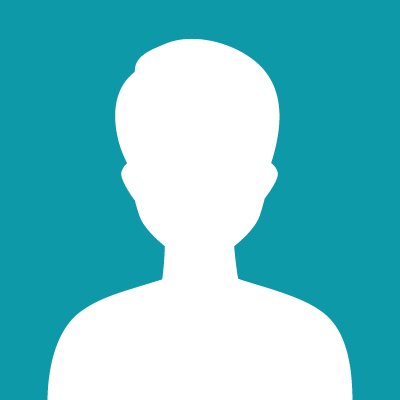 Kago Mmopi
"A very insightful course for those keen to become diamantaires of repute. Being from a country (Botswana) which has been producing diamonds for the past five decades, and not knowing much about diamonds, I am thrilled to be learning more about the resource which fuels our economy, and I aim to become one of the key diamantaires in the world through these types of learning experiences. I applaud your efforts!"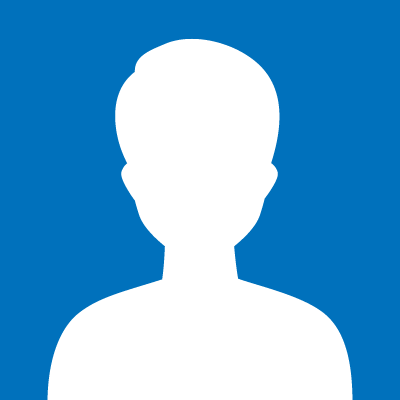 Riya Patel
"The course was fantastic with deep knowledge - I have a much better understanding of the market."
Johanna Baumgartner
"This is a great course for newcomers to the industry. It will give you the reassurance you need and the Fundamentals to build upon. I feel much more self-assured when talking to customers. And I must say I'm very much impressed by Mr. Martin Rapaport and what he was prepared to risk when creating transparency in the industry. His ethics are a splendid and impressive example to follow! I will strive to live up to it!"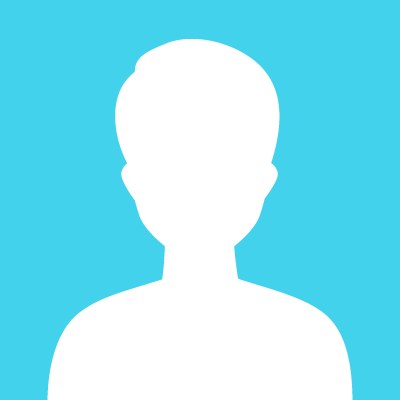 Dmitrijs Bacerikovs
"I liked it very much."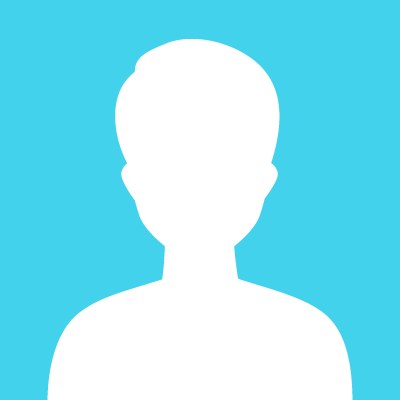 John A Smith
"Wonderful course. One of the best career choices I have made is subscribing to the Rapaport Network services, and all the wonderful options available!"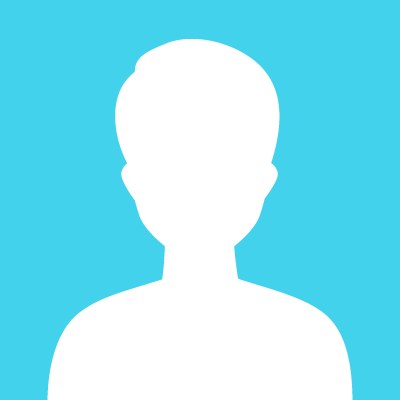 Graham Goddard
"Fundamentals of Diamond Trading is very resourceful, interesting and gave me a deep insight into the whole of the diamond industry."
Didier Rillof
"As the course states it will give you the fundamentals of the industry and for new comers to the industry I would advise to do the course as it will help you a lot to further your career."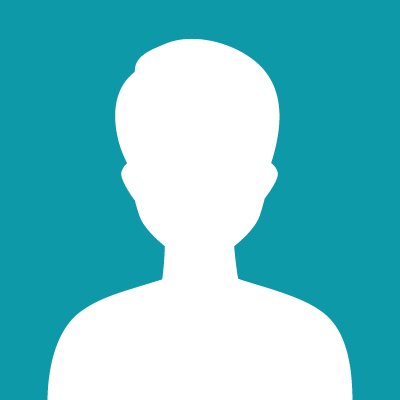 Rohan Raval
"This course has greatly helped me to understand the market and also got me updated me the new market trends. this course " the fundamentals of diamond trading " by Rapaport Academy has helped me a lot and I am greatly thankful to them for making me a part of it. thank you Rapaport."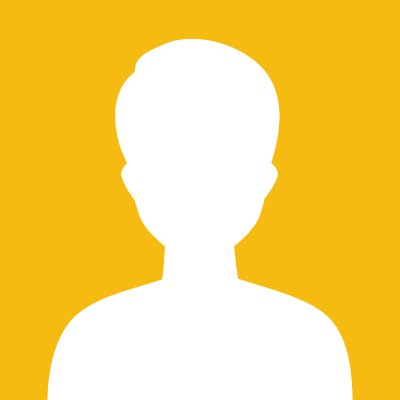 Neel Shah
"The Rapaport Academy commercial came my way while I was browsing through www.rapnet.com, Happy to have encountered the advertisement, as this course is not only appropriate in terms of time lag but also the insightful content and knowledge imparted. I have dedicated just 60 minutes of my pre office hours and within 2 weeks, enhanced my diamond trading skills, learned how technology has infuenced our daily activities, leave aside the diamond industry. Key insights from Mr. Martin Rapaport came to me as ultimate knowledge. All in all I would simply say 'The Course is worthy of every cent' Thanks Team RapAc"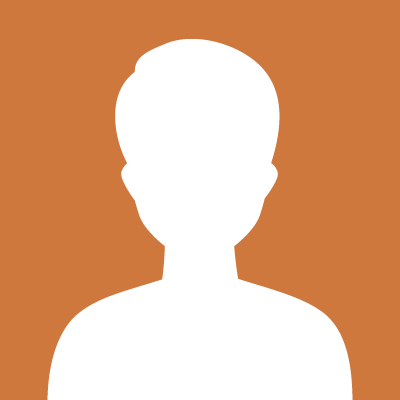 Ann Yang
"Although I have been in the diamond industry for about 10 years, I learned a lot about the industry that I did not know before."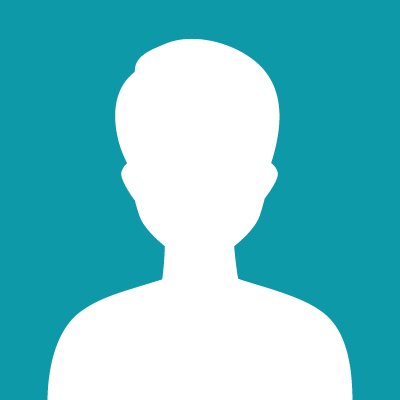 Thomas Comesky
"Fantastic learning opportunity for newcomer's and people who want to re-establish their knowledge of this industry."